Naked girl and guy pics
A tendency to steer well clear of complacency and hammer away at every perceived weakness. Raid Song - Nit Khair Manga. Artist Tai Borate talks about her textile collage. Connor McDavid racked up 84 of his league-best points at even strength last year — more than any other player this century. Top 10 break-ups of 'Bigg Boss'. I tried to make Allie this calm, inviting, non-threatening oasis of a character, someone who the audience could understand why Bea surrendered to her.
Shopping List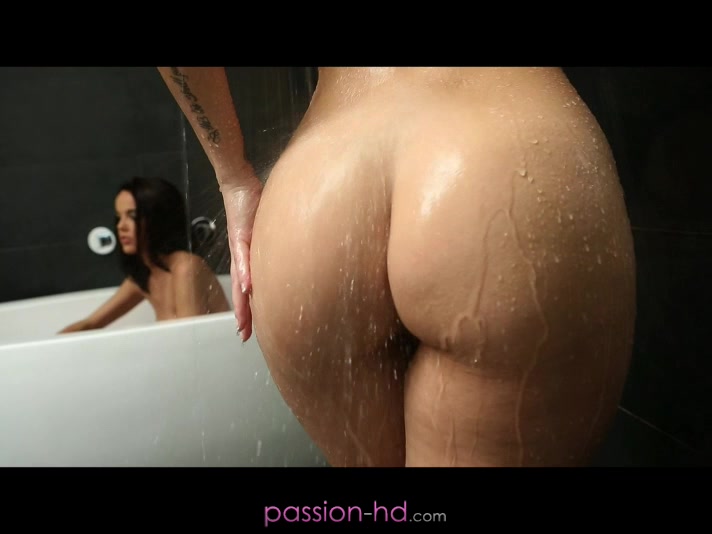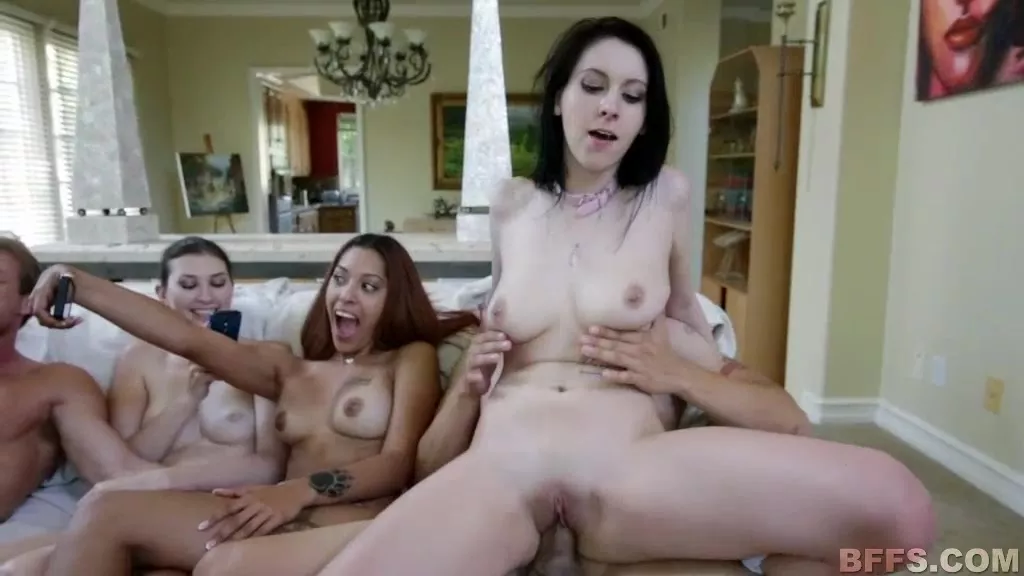 Kate Jenkinson: If You've Met The Right Person Gender Doesn't Matter
Raid Song - Nit Khair Manga. Siddharth Sagar gets engaged. Add the first question. Did you sit down beforehand and have a talk about it, how you wanted to approach it, what it meant, what you wanted the characters and the audience to get out of it? Edit Storyline Based on the best-selling pair of memoirs from father and son David and Nic Sheff, Beautiful Boy chronicles the heartbreaking and inspiring experience of survival, relapse, and recovery in a family coping with addiction over many years. Karen Barbour Christian Convery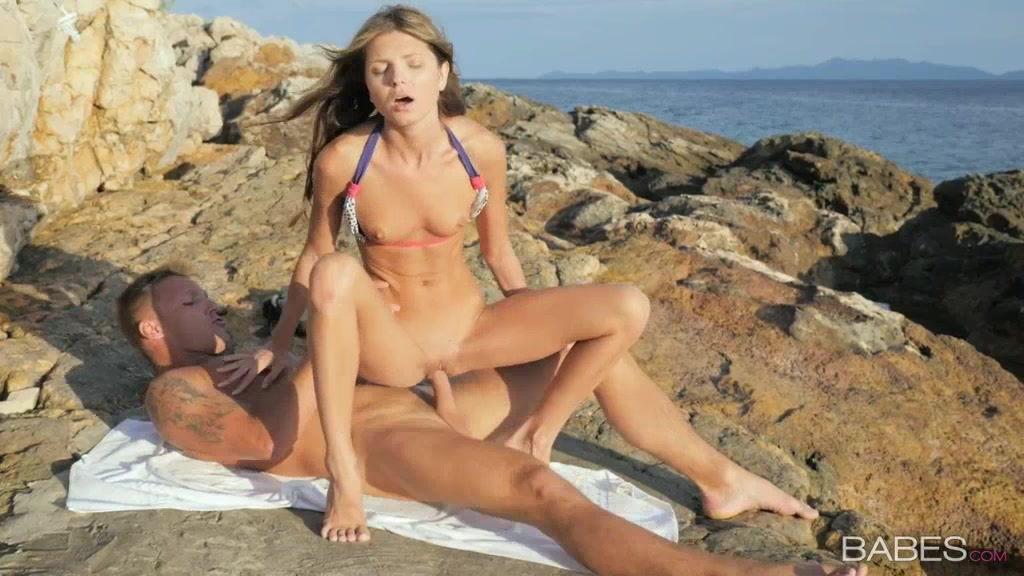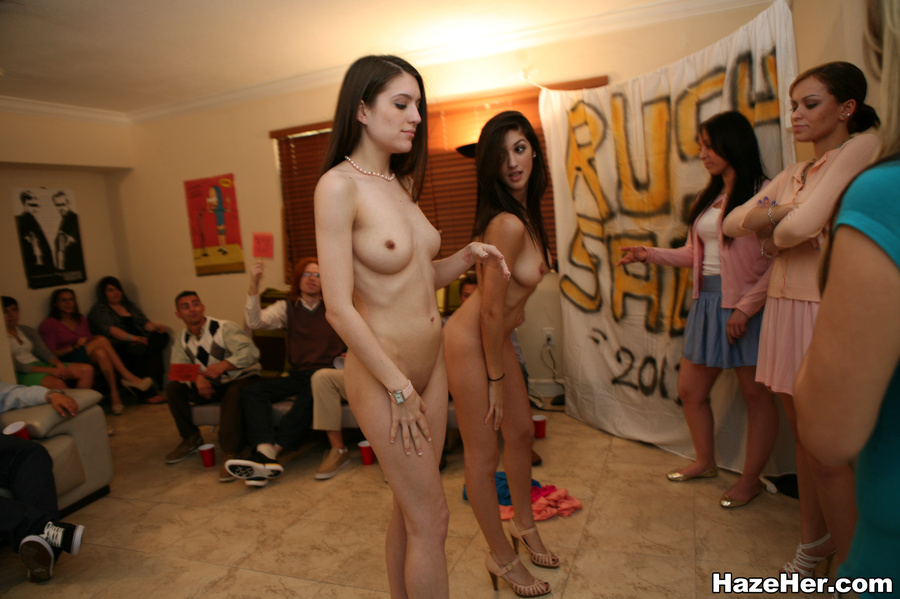 Creative Alliance
Only posters printed. Bombay Animal Rights group condemns killing of tigress Avni. Anukreethy Vas talks about her greatest learning after winning Miss India Harshdeep Kaur deletes her post. Do so alone, with friends, with family, with your gardening club, or with any other group collected for that purpose. I choose to stand by those who are abandoned by the society.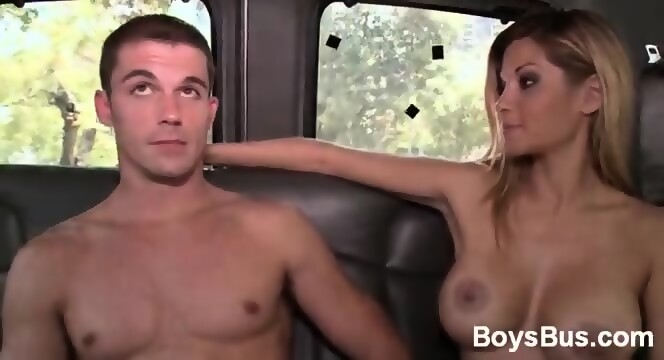 Please click on Accept to go ahead, or on Reject to close this window. I'm quite intrigued by that question myself - what is the greater good? Treatment is important for older individuals because they have a greater risk of developing serious non-AIDS-related complications. Get notified about deals Get push notifications for deals when using the mobile app. And as well, this show gives something to the LGBTQI community, and it certainly has struck a chord with our community and that's a really great thing. Poetry, Voiceover Acting, Storytelling!